Busia County finance offices have been gutted by a fire that broke out at 2am on Wednesday.
The incident which has damaged property of unknown value happened within the vicinity of a fire engine at the county headquarters.
A statement from the county stated that investigations were underway to establish what started the inferno.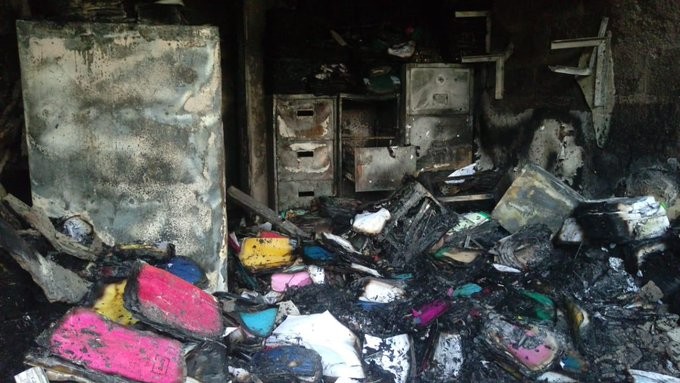 County Offices Gutted by 2am Fire

"There has been a fire incident at Governor's office which was controlled by the fire brigade. Investigations by relevant authorities are ongoing," the statement read in part.
"We assure the public that everything is under control and all destroyed files are backed up," it continued.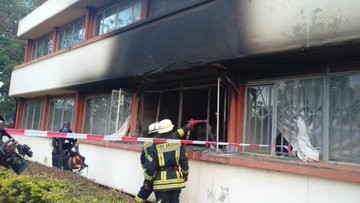 County Offices Gutted by 2am Fire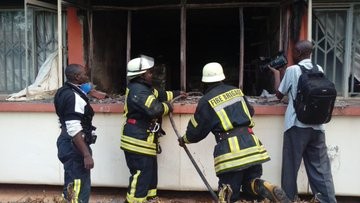 County Offices Gutted by 2am Fire