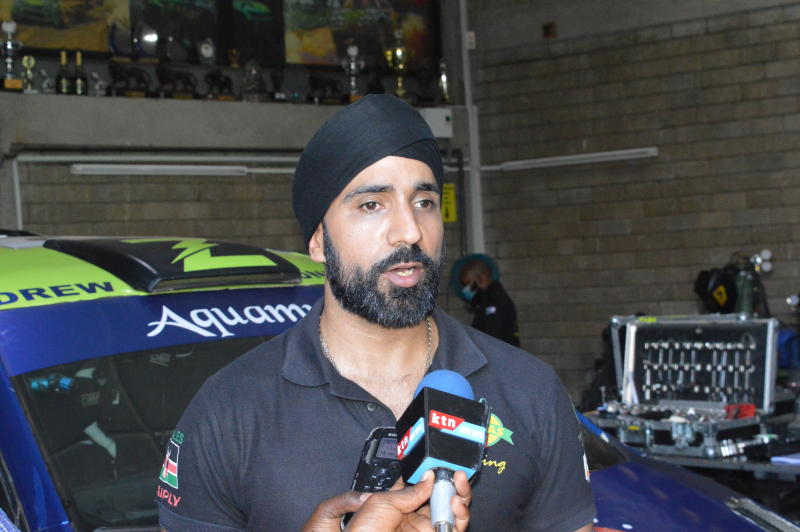 Kabras Sugar Racing star Onkar Rai was just 11 years when the last World Rally Championship (WRC) Safari Rally happened in Kenya.
He vividly remembers that day when he accompanied his father who held his hands tight as they walked to the Kenyatta International Convention Centre to watch the cars romped off the ramp for the tough competition.
He secretly admired those drivers and navigators who looked like an astronaut in their fireproof overalls and majestic helmets.
Actually, they looked more like gladiators who were headed to war.
Nineteen years later, Rai will no longer be an admirer in the game but a competitor who will be up in arms against some of the world's finest speed merchants of the trade.
Hundreds will watch him zoom off the ramp at the MISC Kasarani on Thursday for the contest that will traverse some of the roughest and toughest terrains in Naivasha.
"It's like a dream come true. I'm honoured and so blessed to be able to take part in this spectacle after almost 20 years," Rai told Standard Sports.
"I promise to give my one hundred per cent in this championship," he said.
Rai and his British navigator, Drew Sturrock, used the ARC Equator Rally held in Naivasha in April as a training ground for the Safari Rally.
"Though we didn't do very well, we managed to back up our position in the Super Rally two after we experienced mechanical failures.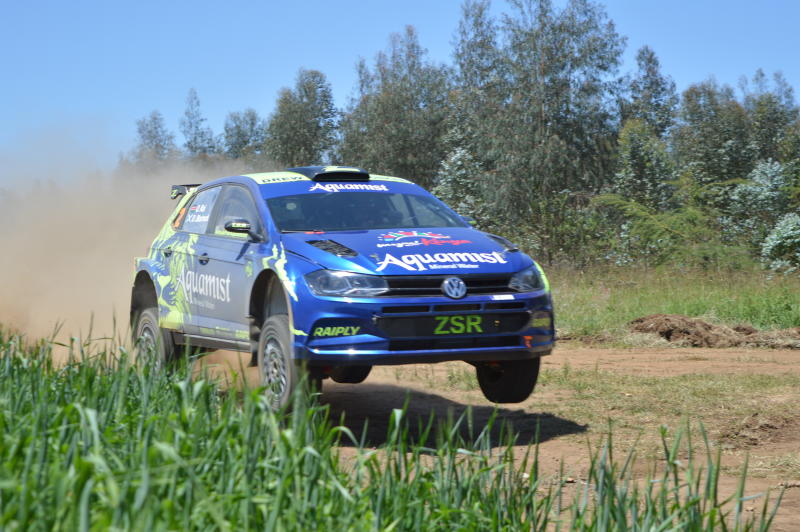 The duo have been doing several test runs with the VW Polo R5 machine which he said is now in perfect condition as they wait for the Safari Rally D-Day.
They have curved a plan for the Safari Rally which will enable them to tackle stage by stage with ease.
"We want to finish the rally in an impressive position, other things like victory will be a great bonus."
Rai has strengthened his friendship with his co-driver in order to gel and be in tune ahead of the global showpiece.
"Our friendship has run deeper, he entrusts me with his life, I also entrust him with my life," said Rai.
Rai admits it will be a tall order to beat the WRC cars driven by the likes of world champion Sebastien Ogier and the 2019 winner Ott Tanak because of their amazing horsepower.
"If we manage to beat their speed that will be a great achievement but it's highly doubtful.
"We have our own class to race in which is the WRC2 and the WRC3.
"We want to make Kenya proud in those divisions," he said.
Apart from several practices with the car, Rai attends gym daily, does general fitness, watches his diet and observes nutrition in order to stay fit, focus and alert for the Safari Rally.
Rai currently lies third on 38 points in the Kenya National Rally Championship series after three legs.