Due to hormonal problems or insufficient foreplay, sometimes it's hard to get her wet enough down there. This makes it harder to make love and can be painful for the woman. That's why it's always good to make use of lube which makes things smoother and easier.
Even so, there are rules for every game. It's the same with lube. Every time you are using lube during sex, please make sure that you do not make these mistakes:
1. Using saliva in place of lube


Lube gif (Reddit)

Well, people have used saliva as a natural lubricant for ages. While it still works, it will never do a better job than the lube. Besides, if you have sores in your mouth, you risk spreading the virus to your partner's genitals. A sore vagina is the last thing anyone would want.
2. You use lube when trying to conceive


No gif (Giphy)

Lube is great but not so great if you are trying to get your woman pregnant. Studies show that most lubes are likely to mess up with the sperms thus lowering conception chances. Lube affects the sperm's motility and reduces its ability to swim through the vagina to fertilize the egg. If you are trying to get pregnant, it's best to keep off lube. Just make sure that you have enough foreplay to make your woman ready.
3. Using oil-based lubes with condoms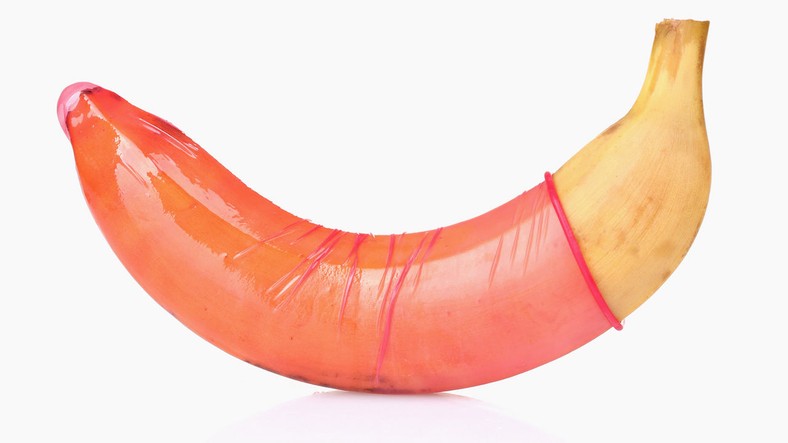 Banana with condom(Sexual Health Quarters)

This is a dangerous mistake that you don't want to make. Oil-based lubes last longer compared to water or silicone-based lubes. All the same, oil-based lubes weaken the condom and might lead to tearing of the condom during sex. You know how risky this can be, don't you?
4. You use hygiene products in place of lube
So things get extremely hot while you are in the shower and you think you can as well use your conditioner or body wash as lube. NO! It doesn't work that way. Unless you are looking for an infection down there, let your body wash be your body wash but never use it as lube.
ALSO READ: Telltale signs that a man will be great in bed
5. Going for flavored lubes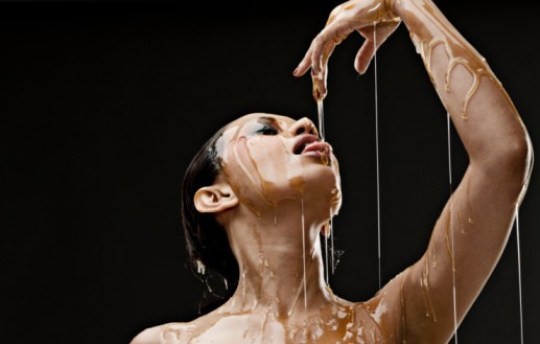 Flavored lube can cause infections (Metro)

I know we love flavors. You know, flavored condoms, flavored sex lotions and so on. But hey, flavors don't always work for the vagina. The vagina is quite sensitive and those flavors can cause a yeast infection.
6. You forget to check the expiry date
Another dangerous lube mistake to avoid making. Using expired lube puts both of you at risk of irritation and infections. If the smell of the lube is a bit off, or past the expiry date, don't even think of using it.