Single parenting is not a journey full of struggles but rather a journey for the strong. Like the 'glass half-empty or half-full' proverbial phrase, it's all about how you choose to look at it.
For Carolyne Maina, who is a social media manager at Pulse Live, she has chosen to look at the positive side of being a single mom despite her baby daddy walking away when she was seven months pregnant. She chose to be the best parent for her two-year old son. 
"I never thought I would be a single mom. My whole life, I had this dream of getting married and having a nice little family. But then I got pregnant. We were okay with the baby's father and he was okay with the pregnancy until around seven months. That's when he was like, 'I can't do this, support yourself' and he was out. That's how I found myself alone, seven months pregnant. It was complicated but yes, it happened," Narrates the mom of one.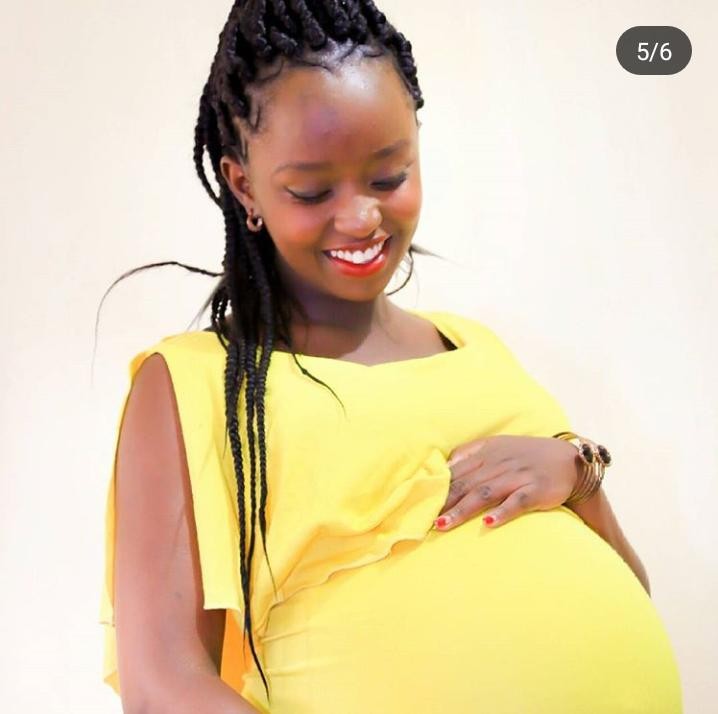 Carol's baby daddy walked away when she was seven months pregnant

ALSO READ: I was trying to breastfeed the baby but the milk was not coming out – Carolina Carlz on the struggles of being a new Mom(Video)
My baby daddy said he was too young to commit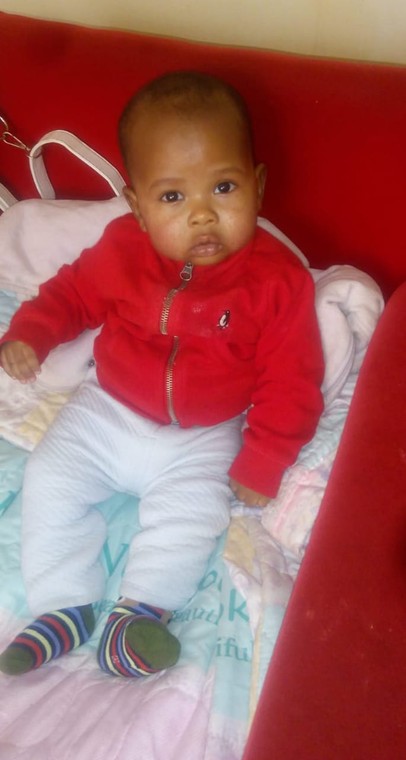 Carolyne's son

So, why would a guy accept the responsibility only to change his mind when the baby is two months away? You would wonder. But as Carol tells this journalist, he realised he was not up to the task and opted for the easy way out. 
"Way later, he told me that he panicked and he was not ready. Apparently, he thought he was young and I couldn't get it since he was three years older. It was a lot of petty reasons that really didn't make sense to me," the social media manager recalls the painful moments that led her to the current situation. 
Alone with a young one looking up to her, Carol had to roll up her sleeves to ensure the son never lacked. What she hadn't known yet, was that her bundle of joy would affect her career growth. That this blessing would later make her miss on some important life opportunities.
The woman hung up when she heard my baby crying

Carolyne and her son

"I had applied for this job and even went for an interview. When they were calling to confirm that I got the job, they heard my baby crying. The woman on the other side asked if I had a baby and I said yes. Then she asked if I was married and I said no, she was like, 'this is not for you.' She didn't even give me a chance to ask why. She just hung up. I tried calling again but they just hang up," she narrates how she missed a lifetime opportunity that she was craving for.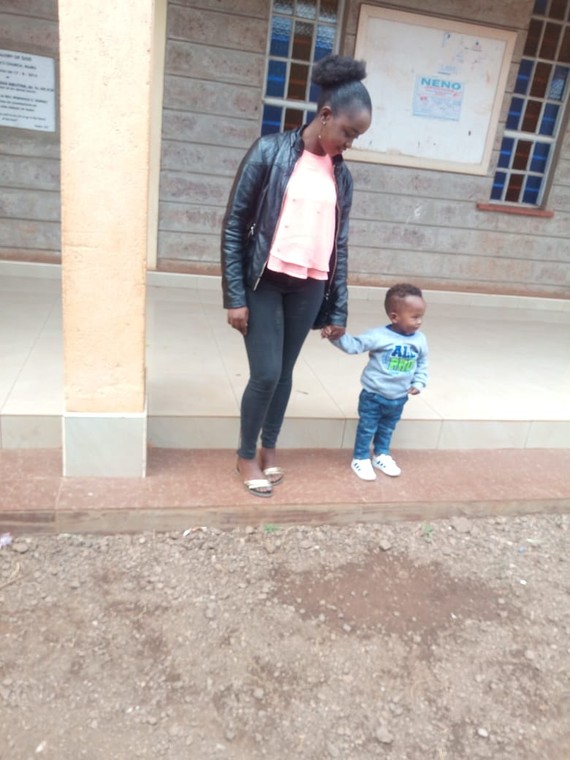 Carol's son is now two years

Whether it was just one of the company policies is something Carol didn't want to find out. The rejection was too much pain already. She couldn't get what her baby had to do with this particular job that she so much wanted.
"I was hurt, I cried. I cried so much because you have this baby looking up to you and he is expecting you to feed him. Then there is this person who wants to give you a job but because you have a baby, they won't give you the job. It was really hurting. I cried but with time I got over it," she adds. 
ALSO READ: I couldn't bear the labor pain anymore, I demanded a CS – Pulse presenter Carlz opens up on pregnancy journey (Video)
People assume the worst of single moms

Carolyne chose to do her best and be the best parent to her son even without the father

Besides missing opportunities, Carol says that single motherhood comes with a whole lot of societal misconceptions. People assume the worst of you and your kid.
"It's not just about missing opportunities, it is about the image that people have about you. They assume your baby is mannerless, they assume your baby won't have a good life like their peers with two parents. They even assume you don't know the father of the baby or maybe you got pregnant with a married man. Even friends dissociate with you because they assume you will be problematic and that you will be borrowing their money. People don't want to hear your story and understand what happened," the social media expert states. 
Father figure missing out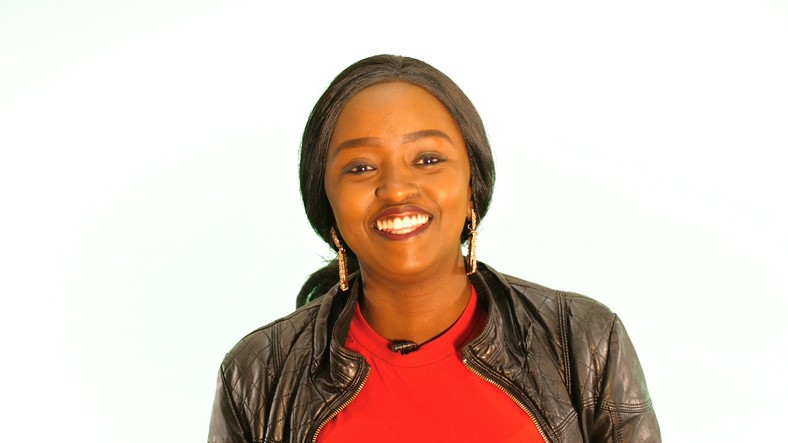 A light moment during the interview at Pulse Live offices

Although Carol's son is only two years, she can't deny the fact that he is somehow missing out on the father's love and presence.
"There isn't so much impact because he is only two years. I have my dad and my brother, and I am seeing someone. Those three people have an impact on his life. I make sure he at least spends time with them so that he understands there is mommy's side and there is also the side of men. He actually enjoys male company more. But he is still kind of missing out in terms of a male figure who is constantly present. When I take him to my brother, I see how excited he is and he wants to hang out with him and do all that boy stuff. The impact is not so much but I can tell that he needs that male figure around him," she says.