All over your body, you have pores. The size of the pores depends on factors like genetics, skin type, age and exposure to the sun. They make sure that your skin breathes and also produce sebum to protect your skin.
Even so, enlarged pores are not so pleasant and you might want to shrink them so that they are not visible to the naked eye. To reduce their appearance, here are some natural tips you could give a try:
Washing your face both morning and evening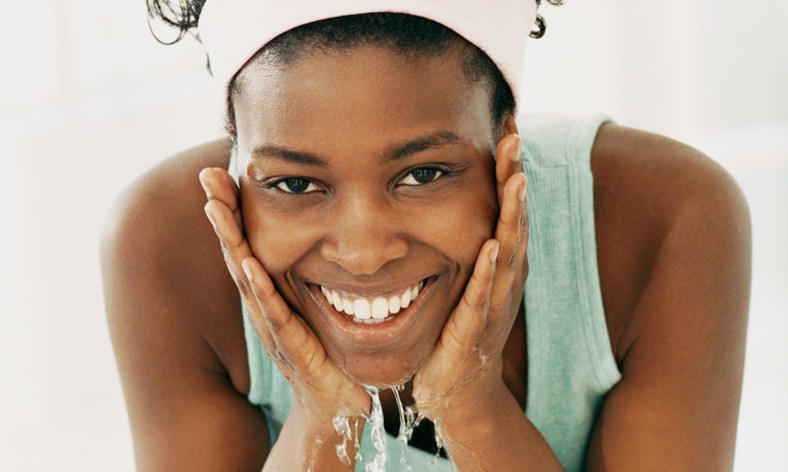 woman-washing-face(Hype Hair)

One of the causes of enlarged pores is clogging. When dirt and oils accumulate on your pores, your skin swells making the pores look larger than usual. Cleansing every morning and evening will help in getting rid of the excess oils and dirt on your skin.
Cucumber and lemon juice
Applying this juice on your face leaves your skin feeling rejuvenated and tighter. Apply the mixture using a cotton ball and leave it to dry. Then cleanse your face with cold water and moisturize.
ALSO READ: Warning signs that you are using the wrong beauty products
Banana peels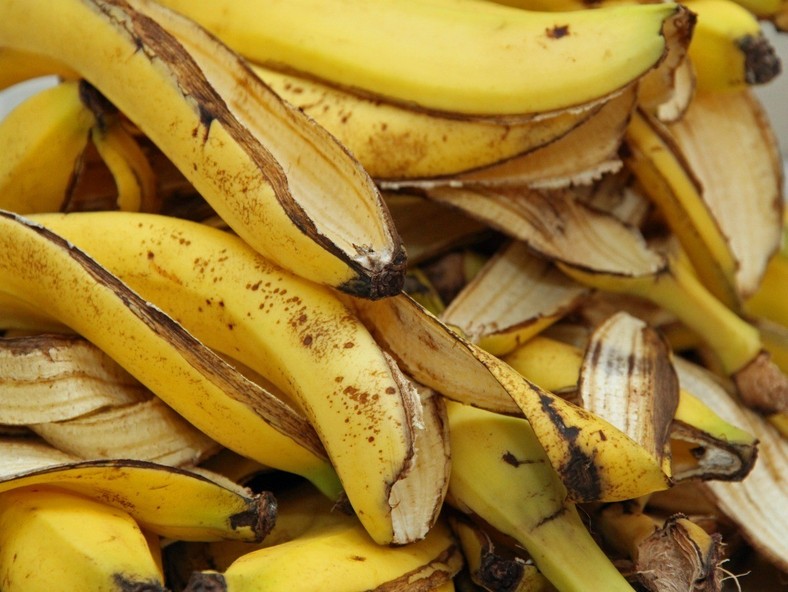 Banana peels(ThriftyFun)

I don't know what you usually do with your banana peels but next time you eat bananas, don't trash the peels. They can be used for teeth whitening and also for your skin. To shrink large pores on your skin, rub the inside part of the peel gently on your face before washing your face.
Egg white masks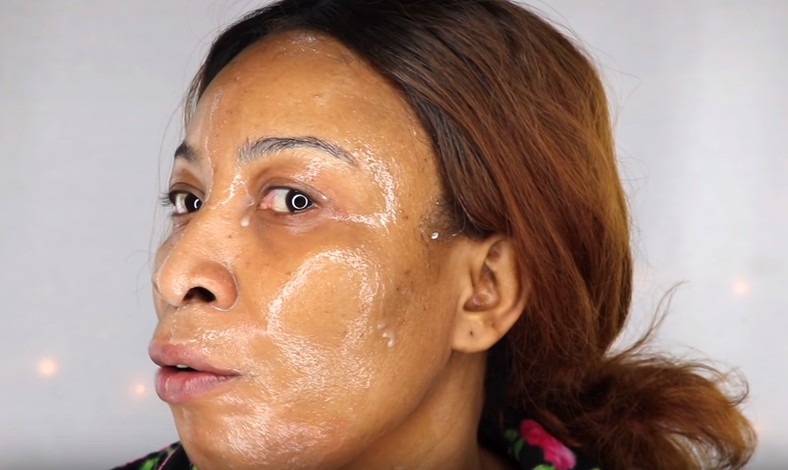 Applying mask on the face (Khichi Beauty)

The smell of raw eggs is not something you will like but you can try it anyway if you want to minimize your pores. Egg whites are not only a remedy for open pores but they are also good for anyone struggling with acne.
Mix the whites with lemon juice and oats and apply the paste on your face. Leave it for 30 minutes then rinse with cold water.
Papaya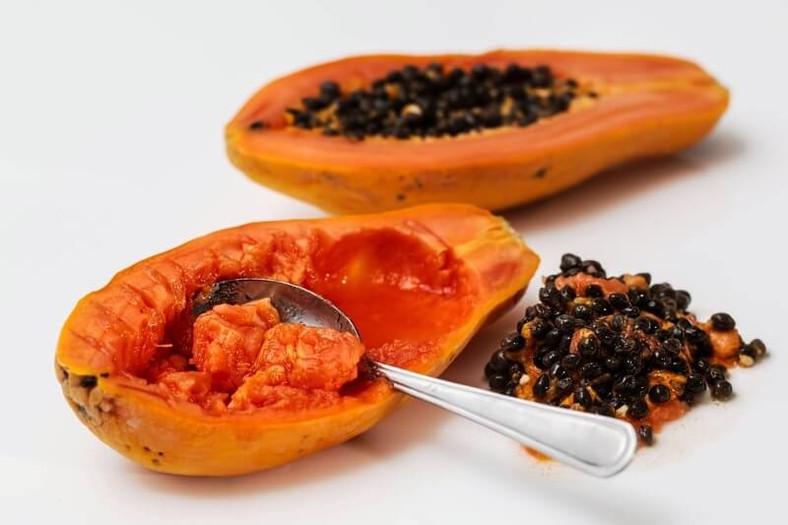 Raw papaya

Papaya is known to help in cleansing the skin and unclogging the pores. All you have to do is mash ripe pawpaw and apply it on your face. After 30 minutes, rinse your face.
Clay masks
Masks are great for deep cleansing. Using clay masks twice a week will help remove excess oils on the skin and reduce the appearance of the pores.