Four children are feared dead after a wall is said to have collapsed at their school in Ng'ando area along Ngong Road.
The school was confirmed as the Precious Talent School and dozens of children are said to be trapped under the rubble.
The incident is reported to have happened at around 6:30 a.m. as the children were reporting for the new week.

Pupils feared dead as classroom wall collapses at Precious Talent School along Ngong Road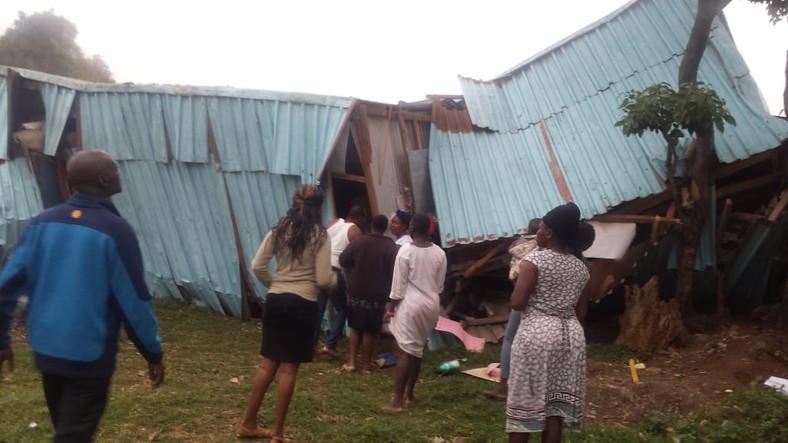 Pupils feared dead as classroom wall collapses at Precious Talent School along Ngong Road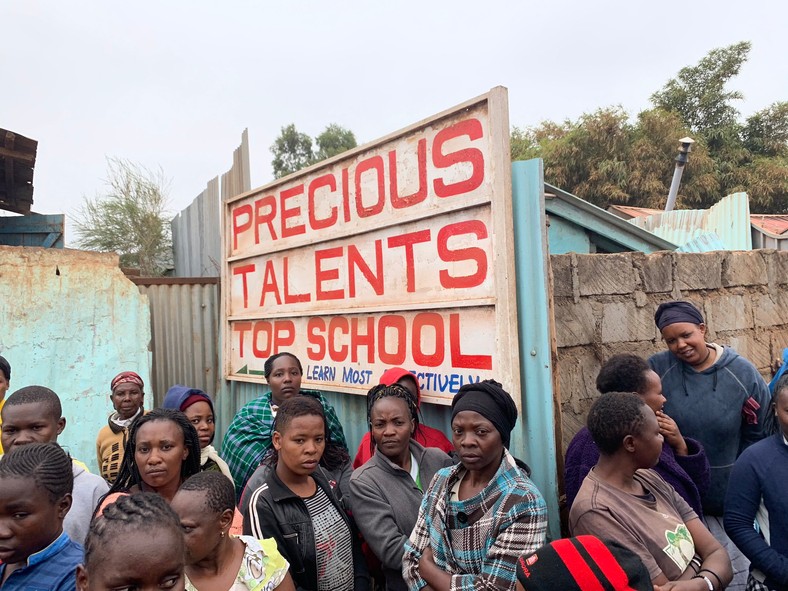 Onlookers on-site at Precious Talents School where 4 pupils were feared dead on Monday morning after building collapsed


First responders at Precious Talents School where 4 pupils were feared dead on Monday morning after building collapsed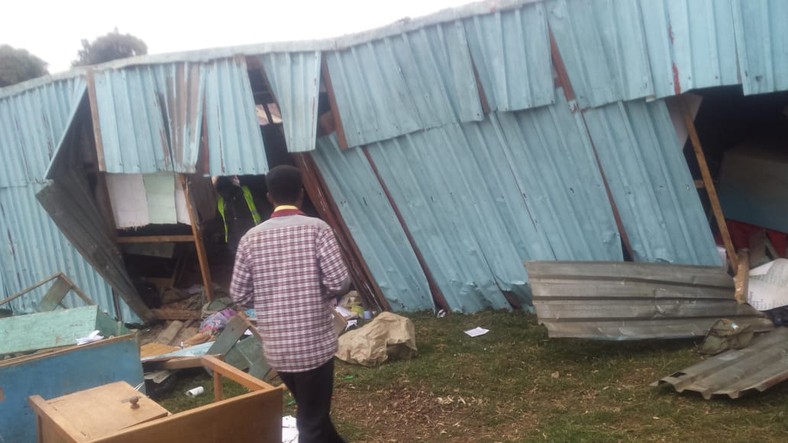 Scene at Precious Talents School where pupils were feared dead on Monday morning after building collapsed