– Unicaf awards internationally recognised degrees and this gives students an edge of working in or getting employed in any place in the word
– Candidates who successfully apply to join Unicaf benefit from a comprehensive scholarship scheme that takes care of up to 60% of school fees
– Classes are offered online and besides that, learners get 24/7 access to a rich online library and instructions from internationally rated tutors
– Successful candidates who apply to join Unicaf's MBA program are gifted with free tablets to use in their studies
– An MBA from Unicaf equips you with skills in entrepreneurial leadership, research and further positions one to be dynamic both with local and global challenges
It is always everyone's dream to get a job within the shortest time possible after completing undergraduate studies.
To many, a job provides an exciting opportunity to expand one's social and intellectual boundaries.
READ ALSO: University to cater for 60% of total fees under comprehensive scholarship programme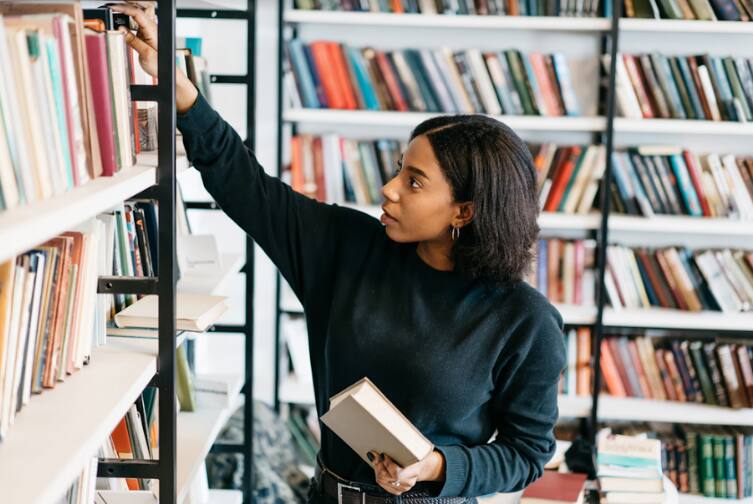 For others, landing a steady job after college presents a chance to be economically independent for the first time in their lives.
However, those who have been through such an experience can attest that after few months of your first job, the excitement quickly starts to fade away.
It is replaced with the desire to further your education which many hope will translate to better performance, promotion and above all increased pay.
Though many youthful workers wish to further their studies, their aspirations to acquire a master's degree have been weighed down by a barrage of hurdles.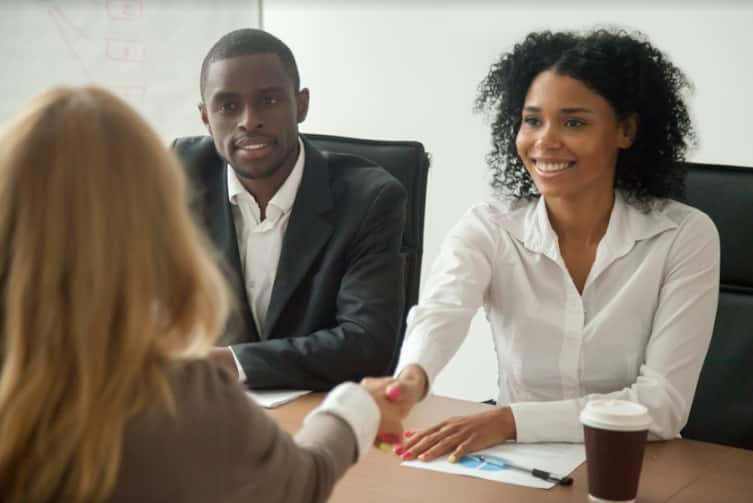 The greatest challenge for enrolling for a second degree in local universities is that the venture can be expensive.
For some, their bosses are largely reluctant to allow them study fearing that their input at work may dwindle.
This has left many with broken hearts since existing systems can't allow them to get a second degree.
However, not all hope is lost. At Unicaf University, being awarded with a Master of Business Administration (MBA) is a walk in the park since students can enroll for online classes.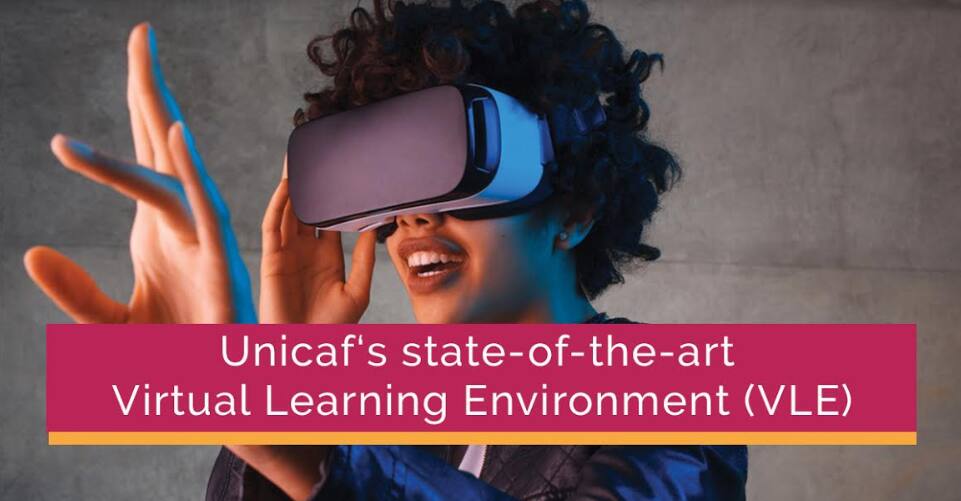 The mode of study at Unicaf presents great flexibility to its students allowing them to work and at the same time pursue an MBA.
What is even more exciting is that students who qualify to enroll for this course are awarded with scholarships that take care of up to 60% of their fees.
Among beneficiaries of this scheme is banker Kennedy Mwashi, who was promoted to be a bank manager as a result of invaluable leadership and decision making skills he accrued while studying for an MBA at Unicaf.
"I enrolled for this course in January 2017. From my experience, it has been quite comfortable working because I am able to balance work and studies. It is very flexible for me and the other good thing is the scholarship.
Sincerely speaking, if it were not for the scholarship, I would not have afforded to study in this course. Immediately I enrolled for this course, I informed our HR Department and I was given a promotion. Today I am a Branch Manager," said Mwashi.
Subscribe to watch new videos
Degrees from Unicaf are of international standards and are awarded by Unicaf's partner universities in the UK, US, Europe and Africa.
The programmes are taught by lecturers who are national and international experts in their fields of specialisation.
Current Unicaf partners include the University of South Wales (UK), the Marymount California University (US), the University of Nicosia (Europe) and Unicaf University in Africa
Apart from flexible study hours that don't interfere with your job, students get 24/7 access to an online library fortified with study materials.
A state-of-the-art online virtual environment gives learners an edge during learning as they are able to interact with other students from across the world and discuss ideas.
While describing his experience at Unicaf, Michael Kinyua, an MBA graduate, said was it was an interesting venture that gave him an amazing chance of networking.
Kinyua exuded optimism his MBA will launch his carrier on a transformative trajectory adding that it will also impact positively on his input in Kenya's economy.
"My experience of the online studying was quite interesting… the availability of materials 24/7, having the tutor guide me throughout the year was something wonderful and being able to network with students from all over the world.
I met students from South Africa, Botswana, Nigeria and Jamaica. My future career plan is to use the MBA for stepping up the ladder and being able to use skills that I have gained in my country, especially in the development sector," Kinyua explained.
Subscribe to watch new videos
The application process to enroll for an MBA program at Unicaf is very simple. It involves the following easy steps:
Filling your details in this form.
Details will be received and an adviser will call you.
The admissions team will contact you to schedule an interview. They will discuss the admissions procedure and to help you with scholarship application.
1. Financial ability
Students should be in a position to pay the portion of the fees after the application of the scholarship.
2. Academic qualifications
Candidates should meet the entry requirements of the respective programme of study.
To find out if you are academically qualified to apply for your programme of choice, please visit the relevant section of Unicaf partner universities.
– For the University of South Wales programmes please click here.
– For the Unicaf University programmes please follow this link.
– For the University of Suffolk programmes click here.
Subscribe to watch new videos
{Sponsored}