Citizen TV news anchor Willis Raburu is one man who most people enjoy watching on TV for his funny character and energy.
Although little is known about his high school education, the TV presenter recently gave his fans a glimpse of what he was like back then.
Speaking during an interview with Churchill Show's MC Jessy on Tuesday night, Raburu said he had fun while in high school and his efforts were rewarded with a D+ in KCSE.
Raburu who was in Chemilil Sugar Academy said his hardest subject in high school was Mathematics and even with all the efforts he put in his studies he got a D+.
"I was in Chemilil Sugar academy. My hardest subject was Mathematics. No matter the efforts I put in my studies I managed to get a D+," he said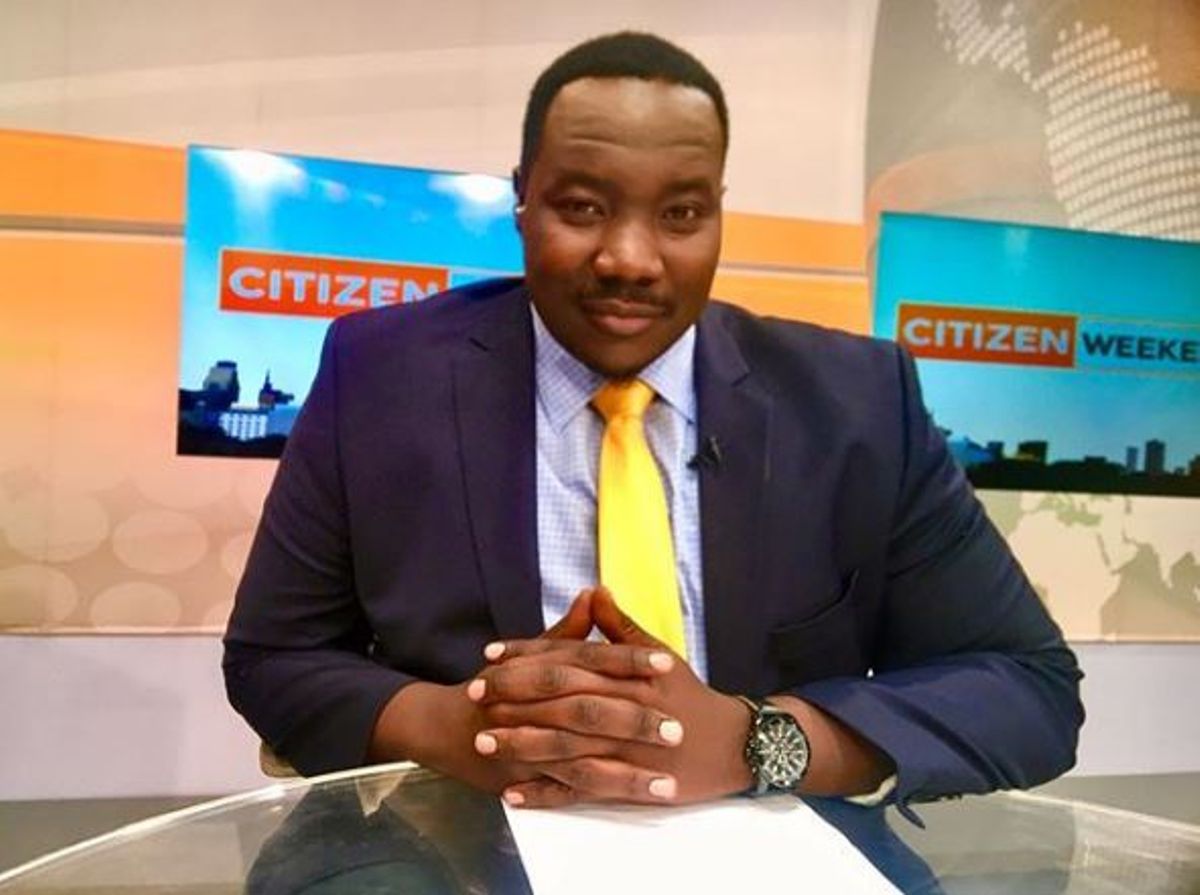 The TV presenter also revealed at some point he was suspended from school for being in a relationship with a girl from his class.
According to Raburu, the school had prohibited any non-academic relationship involving students of the opposite gender but his girlfriend was hard-headed.
"In our school, we were banned from having any non-academic relationship with the opposite gender. My girlfriend was hard-headed and did not want to lay low. The two had been warned and even blasted a couple of times.
One day a teacher caught me and my girl sitting on each other. Thinking it was over, during our parade the following day we were asked to step forward and we were suspended," said Raburu.
In other news, Raburu left his fans talking after showering praises on media personality Joey Muthengi on her birthday.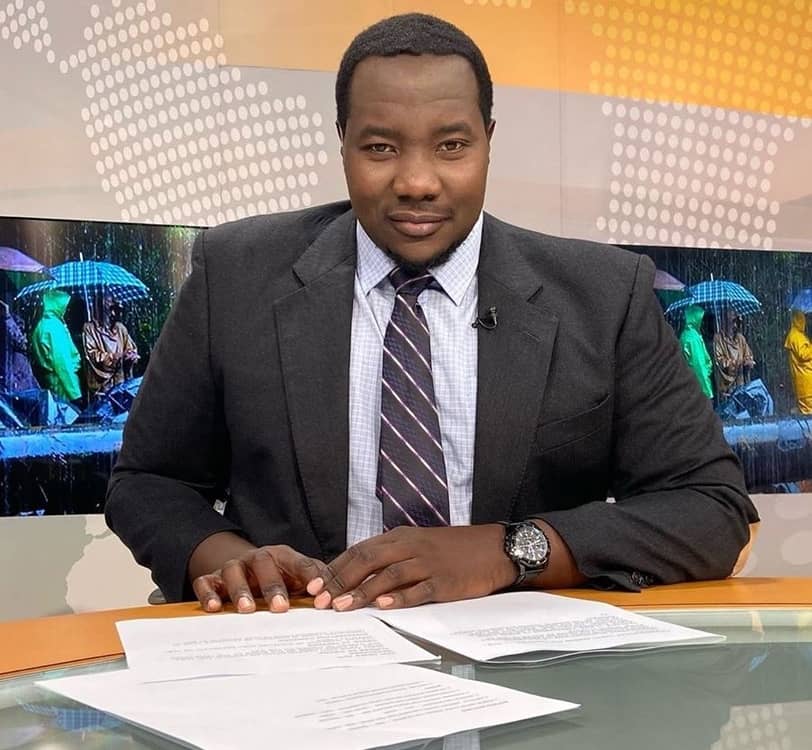 He described Joey as a perfect example of fire and light wrapped into a human body. The presenter also promised to always be there for her in case life got tough and she needed someone by her side.